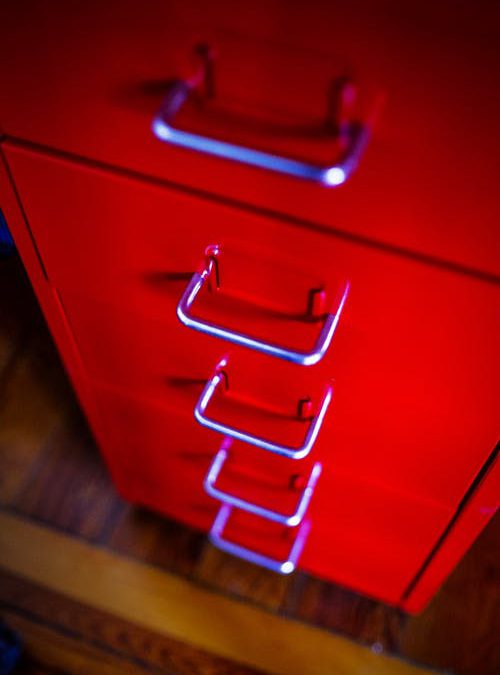 Colo is industry slang for server colocation.  Colocation is a tower of computer servers usually stored in racks.  Servers colocation facilities safely store and preserve your servers if there is a power outage or a worst case scenario like an earthquake, fire, or theft.
Server colocation is a simple way to grow your business.  If you have a small company and need server storage because you are expanding, server colocation may solve these issues. Colocation is much cheaper than building or expanding your data center. 
What are the things that you want to look for in a colocation space?  The first is security: your server must be securely stored.  The second is stability.  Often, in colocation sites the power is backed up and air conditioning is used to keep the servers running well.  The third consideration is location.  Do you need your servers to be local?  Or do you prefer to have colocation occur in another state or even another country.
This is an excellent article about How to Shop for a colocation provider. 
Interested in colocation? Salmon Bay Technology provides low cost colocation for your servers.
We offer a stable solution for your applications and important data.  Our services are reliable and secure