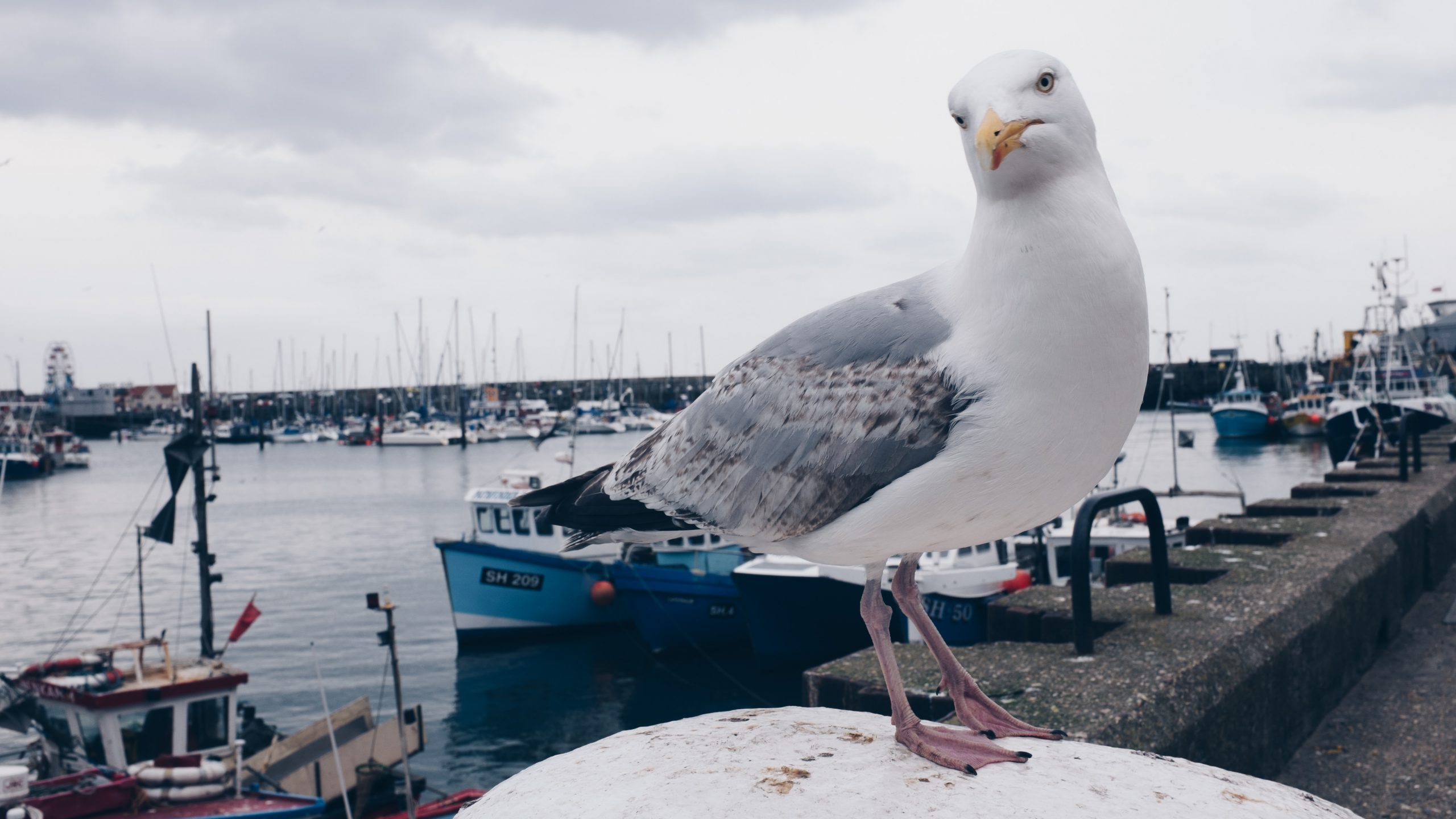 In Business since 2003
Salmon Bay Wireless was founded by Erin O'Meara, whose vision and entrepreneurial spirit turned a small side project into a thriving business. In the early 2000s, Erin started selling internet services to his neighbors in the Ballard marina as a way to meet their needs for reliable and affordable connectivity. As demand for his services grew, Erin saw an opportunity to create something bigger, and Salmon Bay Wireless was born.
With hard work, dedication, and a passion for innovation, Erin built Salmon Bay Wireless from the ground up. He invested countless hours into developing the company's infrastructure, building a team of talented professionals, and refining the services offered to ensure they met the needs of his customers. His unwavering commitment to quality and customer satisfaction has made Salmon Bay Wireless a leader in the wireless internet service provider industry, and a trusted provider for countless individuals and businesses in the Ballard community and beyond.
We could be in your neighborhood. 

Click on the link below to find out.