Go Faster
 Internet starting at $45/mo
Salmon Bay Wireless is a locally owned Wireless Internet Service Provider serving Ballard, Magnolia, Phinney Ridge and North Queen Anne.
We also service boats on Lake Union now!
What makes Salmon Bay Wireless different?
Locally Owned and Operated
We Offer Internet to Homes, Boats & Businesses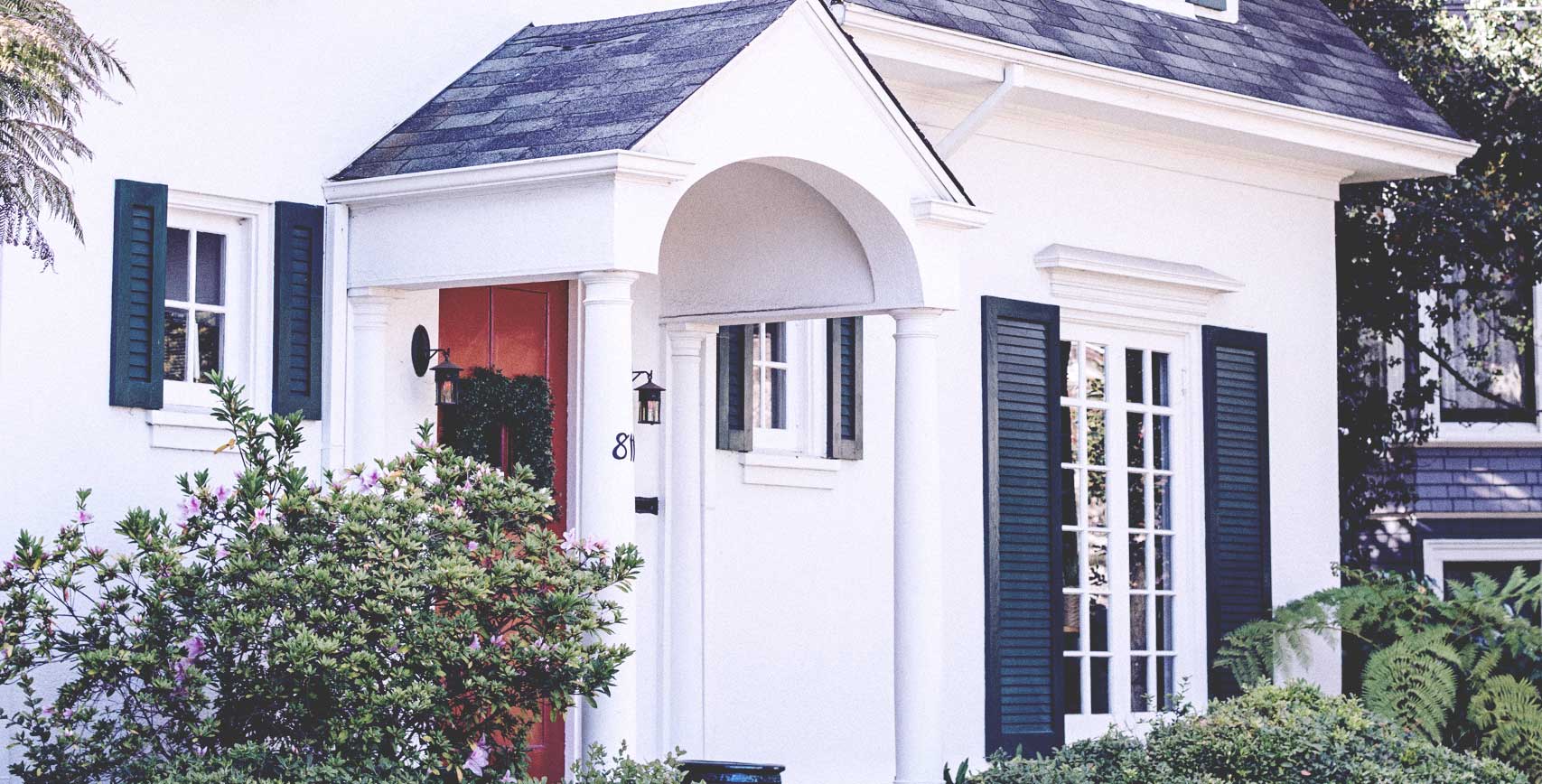 We offer wireless service to homes, condos and even boats. We'll never charge you fees. And there's even an option for a free install. To learn more click on the link below.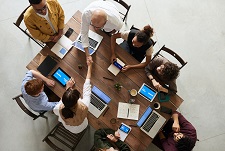 Business
Whether you are a small-to-medium business or a single user in a remote office our business internet can meet your needs. Learn more by clicking the link below.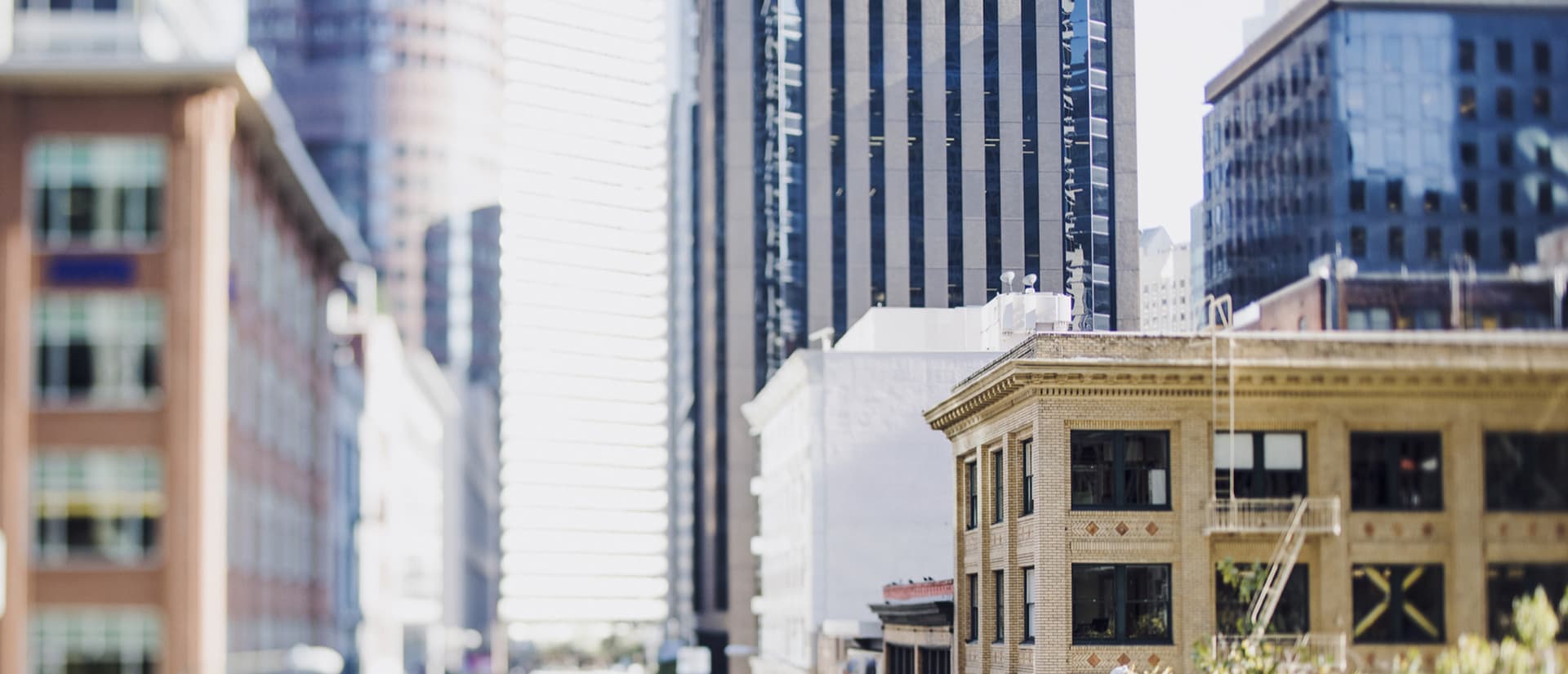 Building Owners
Make your property more desirable with turnkey internet solutions already installed in your building. Click on the link below for more information.
Find out if we're in your neighborhood.

Click on the link below.