GO FASTER
High-speed internet. Unrivaled service. No Contracts. Satisfied Customer.
Internet starting at $45/mo
What sets us apart from larger companies?
Locally Owned and Operated
We are locally owned and locally managed. When you call on the phone for support, staff from our Ballard office will be on the other line to help you.
We live in your neighborhood. We care about bringing you and your neighbors quality internet service.
No Contracts or hidden fees
There is minimal commitment on your end. You will never be asked to sign a contract or pay any hidden fees. If for any reason you are unsatisified with your  service, you can cancel at any time.
No Retention Department
We don't have a retention department because we don't need it. We take pride in offering our clients the proper plan for their needs and the service they deserve.
Explore our services below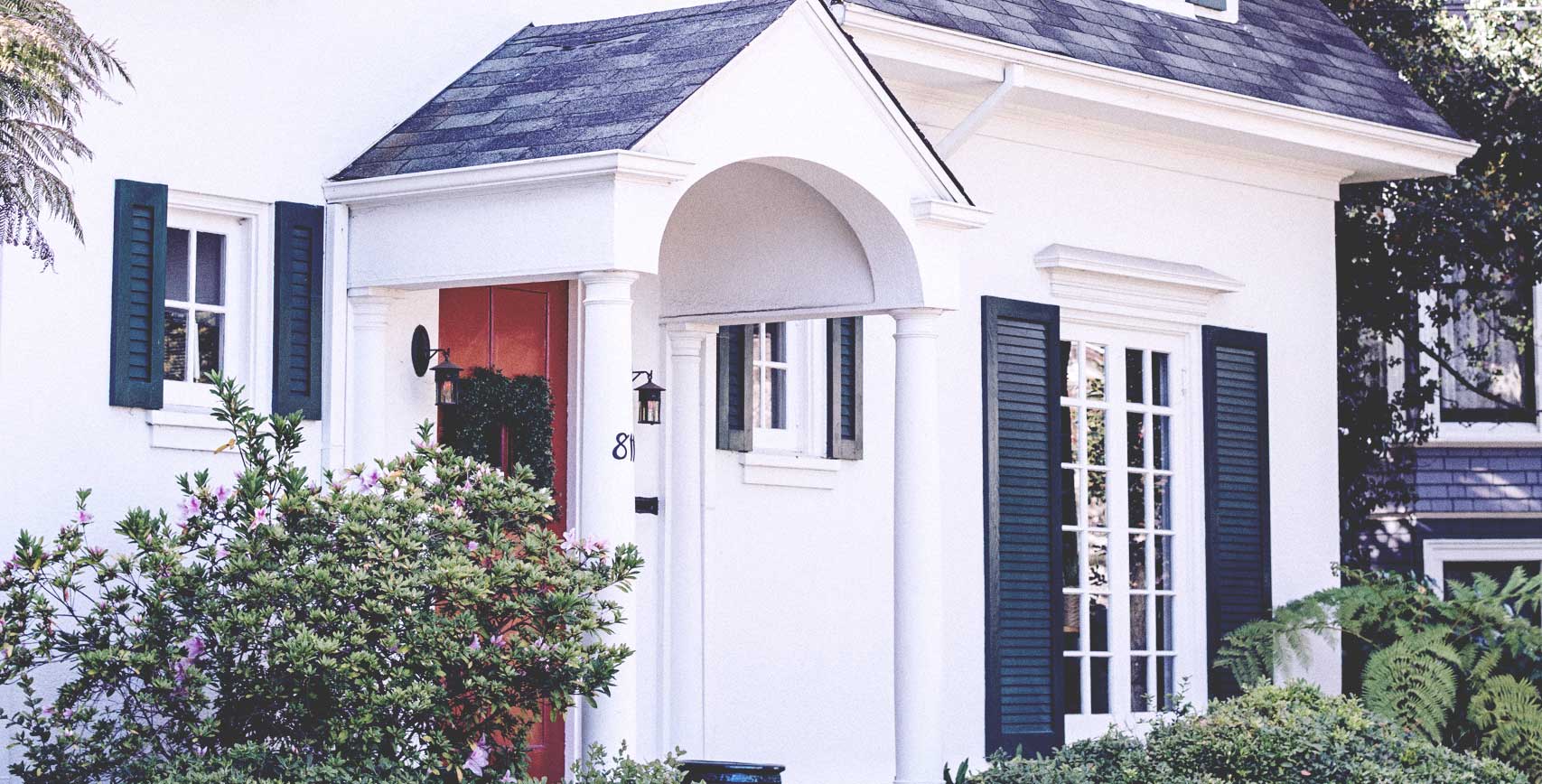 We offer wireless service to homes, condos and even boats. We'll never charge you fees. And there's even an option for a free install. To learn more and check out our prices click on the link below.
Business
Whether you are a small-to-medium business or a single user in a remote office, our business internet can meet your needs. Learn more by clicking the link below.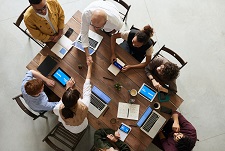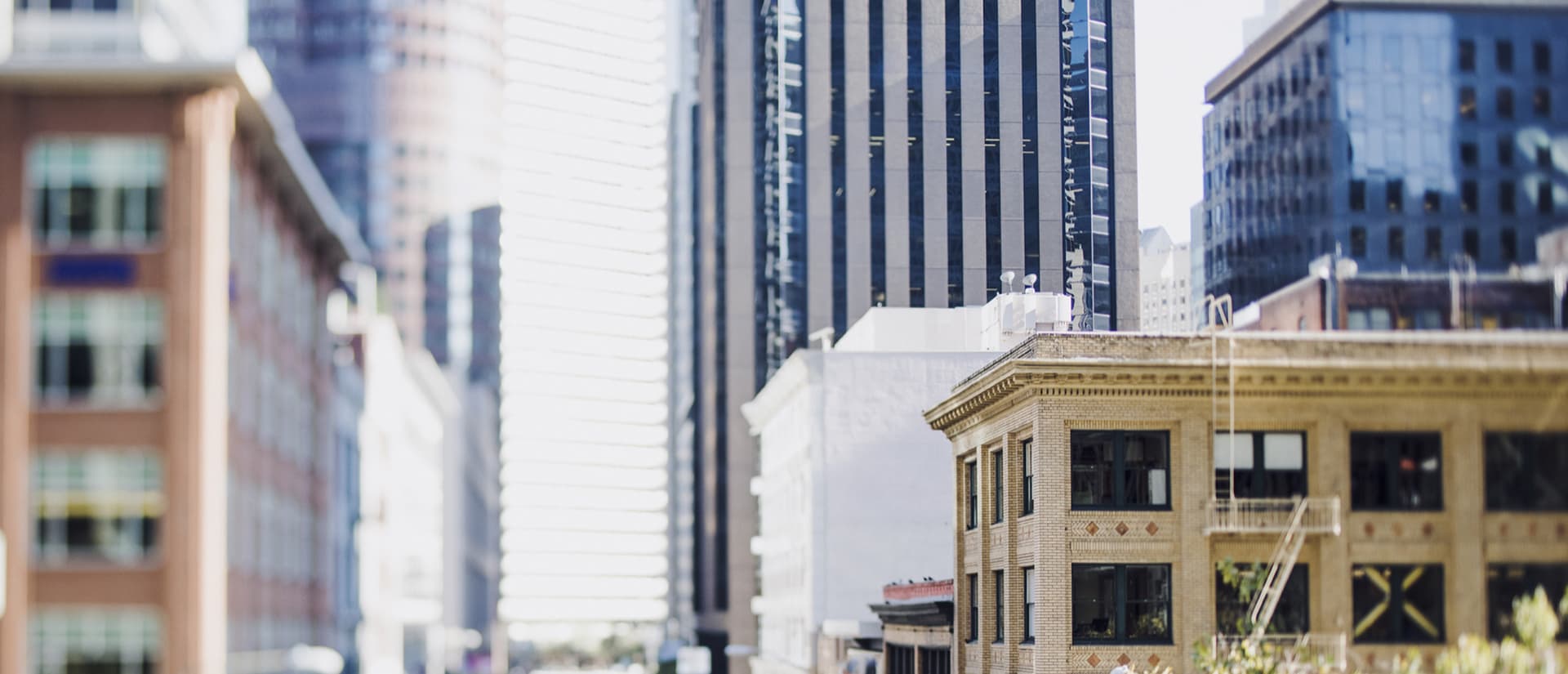 building owners
Make your property more desirable with turnkey internet solutions already installed in your building. Click on the link below for more information.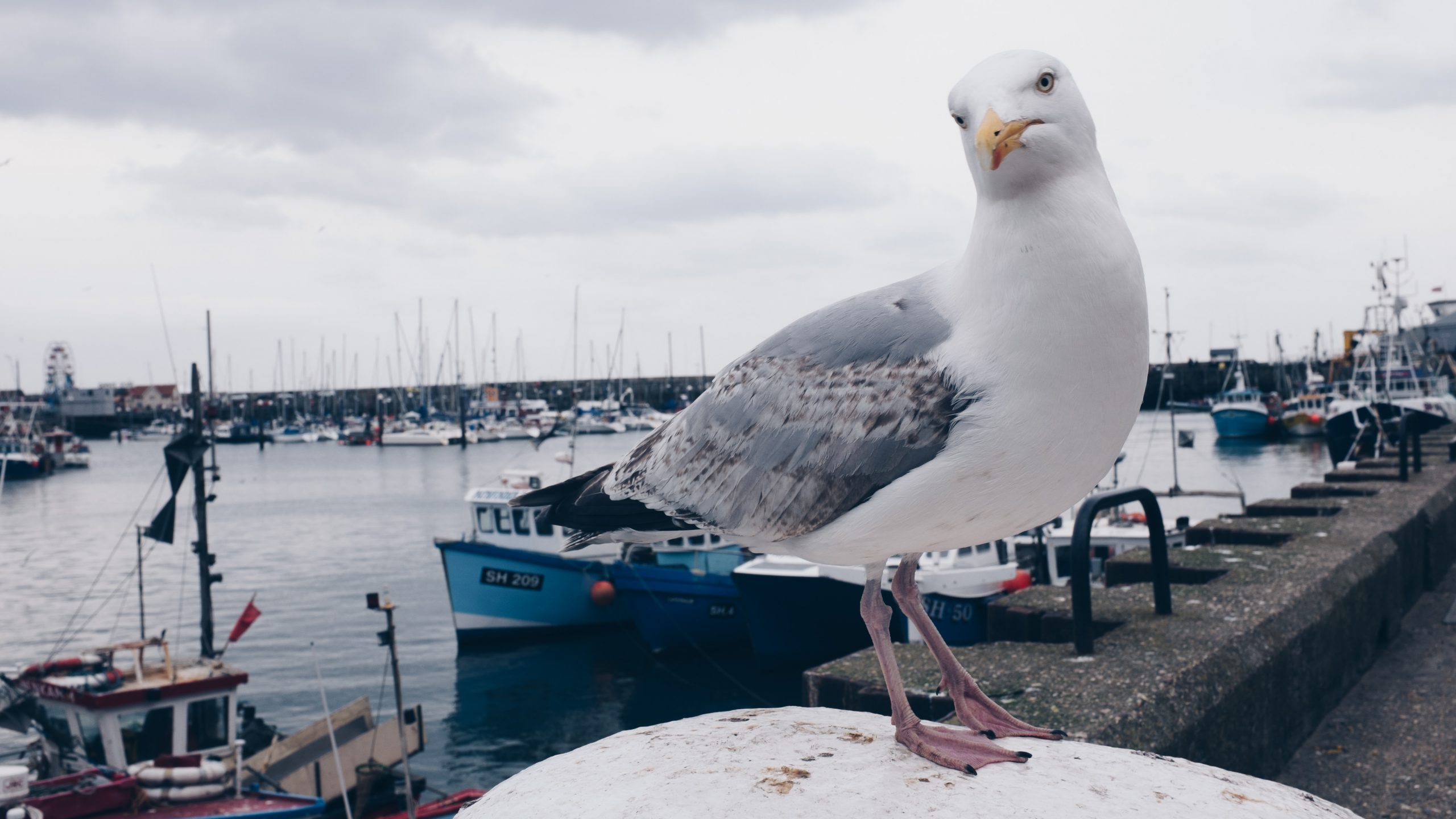 In Business since 2003
Salmon Bay Wireless was the brainchild of Erin O'Meara. What began as a side hustle in the early 2000's of selling internet to his neighbors in his Ballard marina, shortly there after became a full-fledged business. Erin literally and figuratively built Salmon Bay Wireless from the ground-up with the latest wireless technologies, using best in industry practices an equipment.
We are commited to bringing you the fastest wireless internet in the area.
Click on the button to the right to see if we offer service in your area.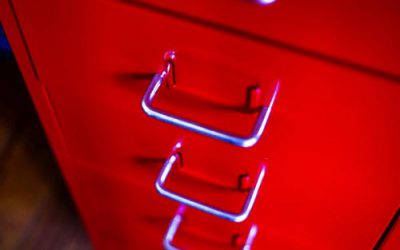 Colo is industry slang for server colocation.  Colocation is a tower of computer servers usually stored in racks.  Servers colocation facilities safely store and preserve your servers if there is a power outage or a worst case scenario like an earthquake, fire, or...
Address
4601 Shilshole Ave NW, Ste 5
Seattle, WA 98107