Are you a property manager or owner in a multi-tenant building?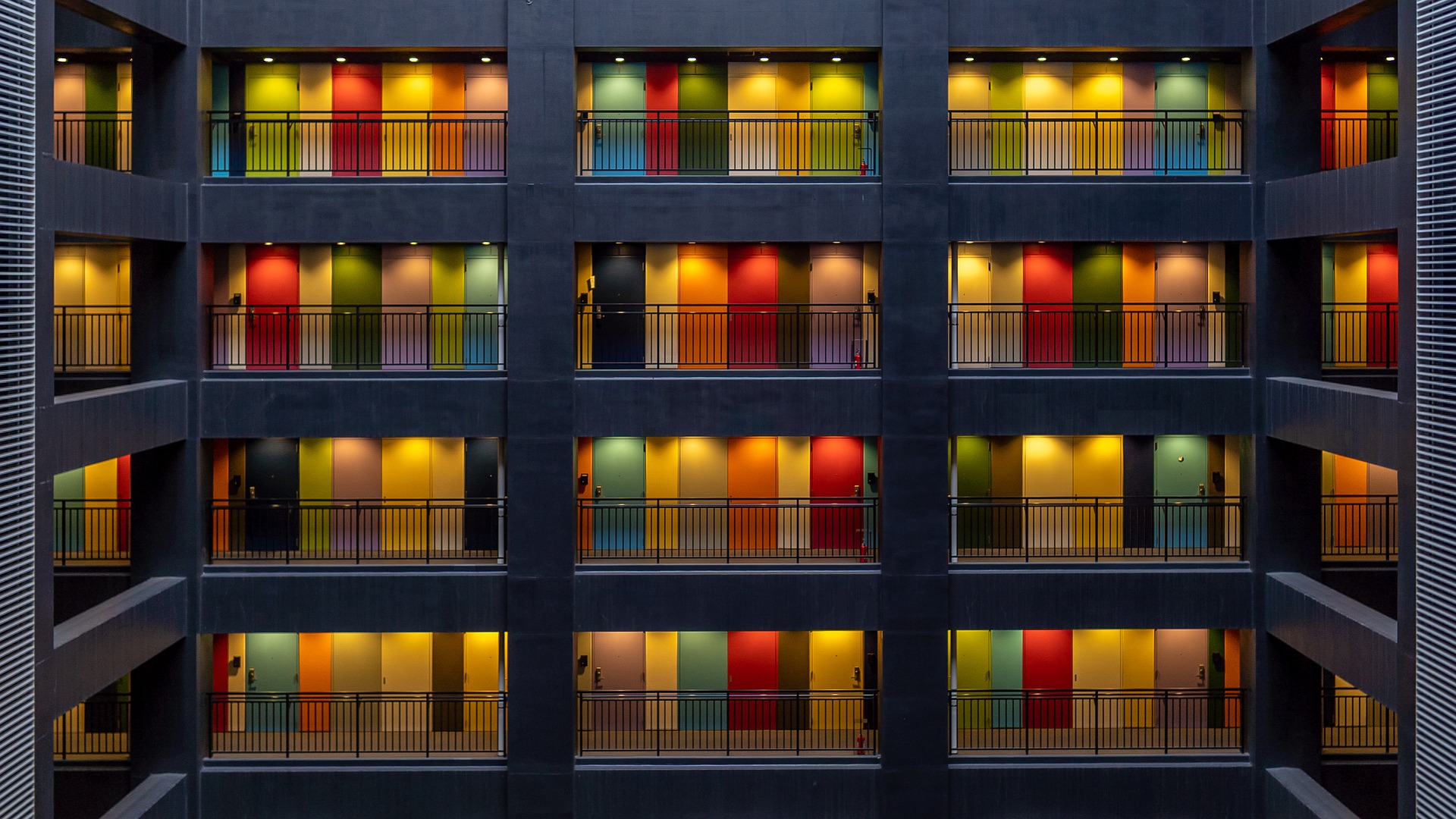 Do you want your building to be a more attractive property?
A partnership with Salmon Bay Wireless adds value and attracts tenants. Salmon Bay Wireless  improves your property by providing excellent service and superior rates.  Make your building more competitive by adding our high speed Internet.
We are a local Internet Service Provider.  Unlike the "big guys", we offer fast efficient service and superior customer support.  When you call us, an actual human being picks up the phone – your neighbor in Ballard. The "big guys" send you to an anonymous overseas call center with long hold times and poor service.
Complete our online form and we will confirm that you are in our service area and get back you with pricing and scheduling information.
We have flexible billing options and can bill according to your choice.  We offer individual billing or we can bill the building as a unit.
No contracts or hidden fees ever.
Tenants love us – we are an asset to your apartment building, multi-tenant residential unit, or condominium.  We don't have contracts, and we do all the work for you. Our equipment is reliable and fast and is a proven asset to your building.  Make it convenient for your tenants to move in – and already have their high speed internet set up.  
We can also provide phone service for tenants or the management office.  Communication is essential for property management and maintenance staff to perform their duties efficiently.